Wonting
Monday, 23 June 2008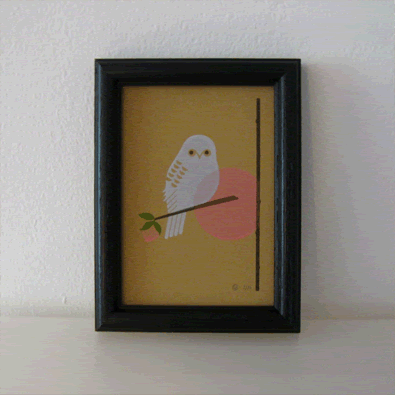 Owling Moon - $12 from Wonting



Awwww
,
Wonting
is an artist from NYC who produces the most adorable prints ever. They are so
unbelievably
cute I can hardly contain my self.
Owling
Moon (above) and
Squirnuts
ver
. 2 (below) are my personal favourites, it's a pretty tough choice though! The postage is a bargain too.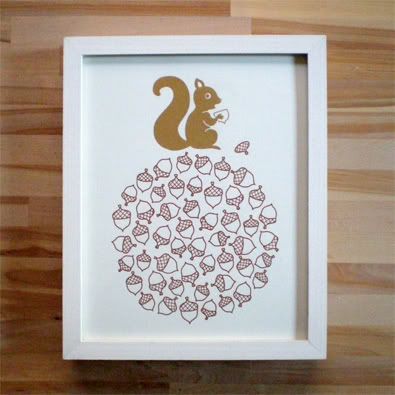 Squirnuts ver. 2 - $18 from Wonting



Labels: etsy, gocco, moon, owl, prints, squirrel, usa, wonting
posted by Lola-Mae Online @ 9:00 am,


0 Comments: