Hello!!!
Wednesday, 24 September 2008
Hi guys, I'm really sorry I haven't been updating. I've just started a new course at university and it's all been a bit hectic.
Anyway, I've noticed there has been a lot of hits everyday even though there hasn't been an update in a while. I'd like a bit of feedback, obviously I enjoy updating and putting ideas and designs up for people to see but not many people leave comments or feedback on the posts. Below is a little poll I'd like to know if you'd like Lola-Mae to stay active with frequent updates or if you aren't to bothered.
Please let me know, it's just a little click!
Labels: news
posted by Lola-Mae Online @ 4:13 pm, ,


Sorry guys..
Tuesday, 9 September 2008
... I have the flu =[ xx
posted by Lola-Mae Online @ 12:32 pm, ,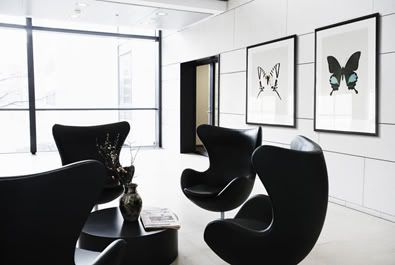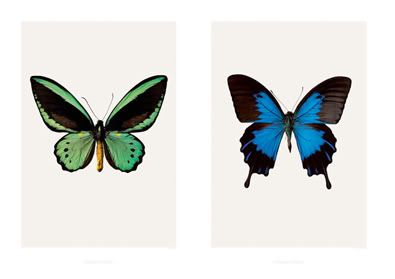 (right) Ornithoptera priamus priamus Butterfly Print
(left) Papilio ulysses telegonus Butterfly Print
£39.95 each from Rockett St George



Labels: art, butterflies, butterly, prints, Rockett St George, wall art
posted by Lola-Mae Online @ 12:53 pm, ,


Orla Kiely
Friday, 5 September 2008

Stem Print Flip Book (Pack of 3) - £8.95 from Orla Kiely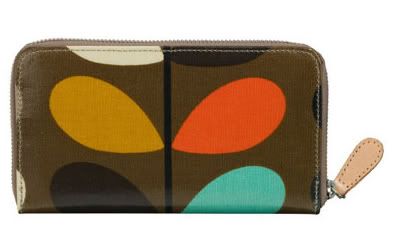 Dark Multi Stem Big Zip Wallet - £67.00 from Orla Kiely



Labels: autumn, floral, kitsch, notebook, Orla Kiely, retro, wallet, winter
posted by Lola-Mae Online @ 10:00 am, ,


Custom Made
Thursday, 4 September 2008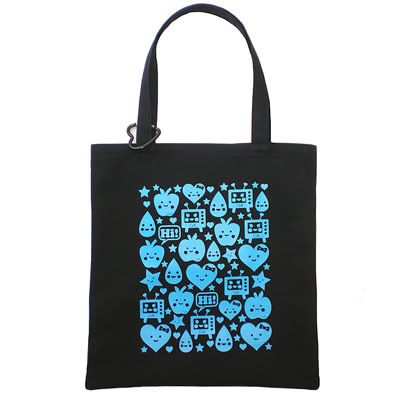 Custom Made Little Friends Shopper - £23.50 from Custom Made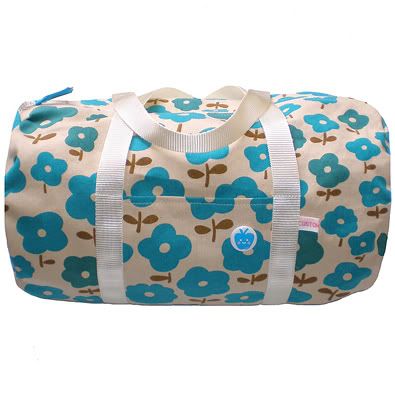 Fab Flowers Duffle - £25.00 from Custom Made



Labels: Custom made, cute, duffle, kitsch, school, tote, UK
posted by Lola-Mae Online @ 10:00 am, ,


Apologies..
Wednesday, 3 September 2008
..apologies for not updating so far this week. I've had some of my family to stay and with that and work there hasn't been time.
Normal service resumed tomorrow =]
Labels: news
posted by Lola-Mae Online @ 10:50 pm, ,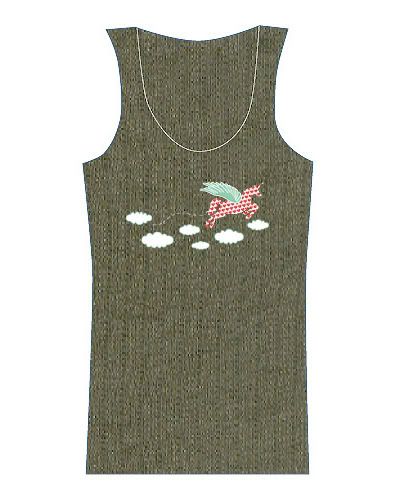 Love-Unicorn Tank Top - $12 from Little Odd Forest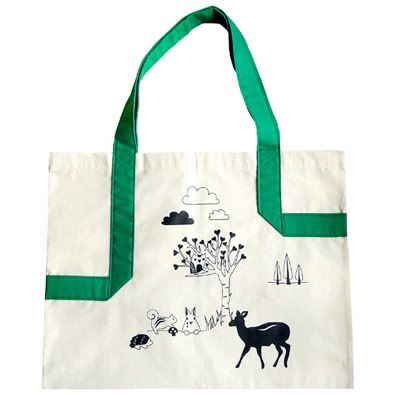 LOF Shopping Bag V.2 - $11.20 from Little Odd Forest



Labels: apparel, clothes, deer, fawn, kitsch, Little odd Forest, retro, shopping bag, tote, unicorn
posted by Lola-Mae Online @ 10:00 am, ,