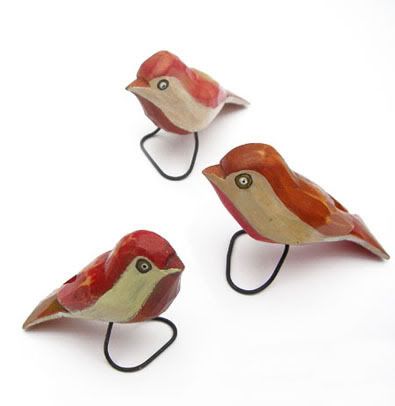 Rosefinch - Hand Painted Wooden Bird - £7.00 from Bonbi Forest


Bonbi Forest
is one of the UK's cutest little online stores, I adore it. I love birds, I have a bit of a thing for them (especially owls but there were no owly type things). I'd buy one of each wooden bird (there's lots) and create my own little aviarie. Miss Bonbi Forest (AKA Lee May Foster ) is full of fab ideas.

Lil Matryoshka Cushion - £20 from Bonbi Forest



Labels: Bonbi, cute, eco, Forest, indie, nature
posted by Lola-Mae Online @ 9:00 am, ,


AliciaBock
Wednesday, 30 July 2008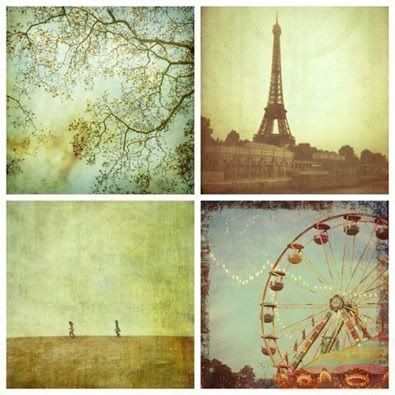 Your Choice Mini Print Set- Any 4 Square Photographs $39.00AliciaBock


We are kicking off Lola-Mae Online once again with an artist that I am very, very jealous of.
Alicia Bock
is a photographer and artist with an
incredible
eye for composition and colour. Seriously, I would kill to be able to take photographs like this lady.. that fact that she is completely self taught makes her even more impressive. She has a huge range of images that would suit any room in your house, pay her a visit
here on etsy
or
here
. I guarantee you will be just as impressed as me.

The Date- Original Signed Fine Art Photograph $35.00AliciaBock



Labels: Alicia, AliciaBock, Bock, etsy, imagery, nature, photography
posted by Lola-Mae Online @ 10:56 am, ,


We are back online! I'm putting together posts so that business can be resumed, anyone that emailed me requesting to know when we are live again will be receiving an email as soon as I have got myself sorted.
On a slightly less cheerful note there is a lot going on at the moment, my little sister has been in quite a bad car accident and one of my oldest friends was attacked walking home last Friday. If money permits I am hoping to be able to pop home and see them both at some point this week but my purse isn't looking that healthy at the moment.
Regardless of such nasty events, I am very pleased to be back up and running.
Gemma-Lea xx
P.S. The local designer poll is closing on Friday. Next week I will feature artists that I love from the top 5 voted cities. If you have any recommendations please feel free to email me. lolamaeonline@googlemail.com
Labels: news
posted by Lola-Mae Online @ 8:25 pm, ,


Good news girls and boys! Sky will be reconnecting my internet in 5-10 days. Finally. See you soon xx
Labels: news
posted by Lola-Mae Online @ 10:34 pm, ,


Grrrrr
Tuesday, 1 July 2008
We are having bad times trying to move our internet over to the new house, sorry about all the issues at the moment. Everything is a bit hectic!
Please email me at
lolamaeonline@googlemail.com
to be notified when we are up and running properly again =]
xx
posted by Lola-Mae Online @ 11:45 am, ,