I've uploaded the photographs I took when I paid a visit to Oakham Treasures. It was a lovely place, I recommend anyone that lives close enough pays a visit. Click the link below the image above to view the images larger.

Labels: Oakham Treasures
posted by Lola-Mae Online @ 4:08 pm, ,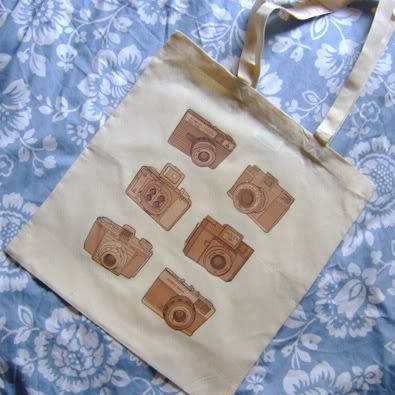 Cameras Print Tote Shopper Bag by What Katie Does - £12.00 from All Things Original


Hello boys and girls! I'm back!
I found these lovely bags at
All Things Original
, I've been looking for some nice totes to lug my uni stuff around in for ages...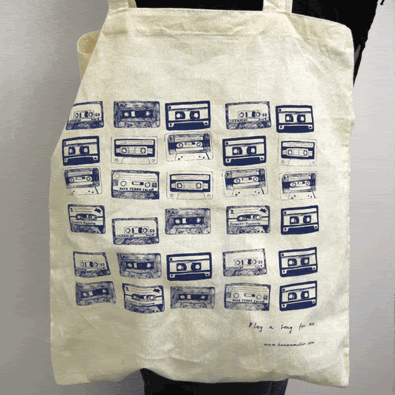 'Play A Song For Me' Bag by Hanna Melin - £10.00 from All Things Original



Labels: All Things Original, camera, tapes, totes
posted by Lola-Mae Online @ 12:02 am, ,