AliciaBock
Wednesday, 30 July 2008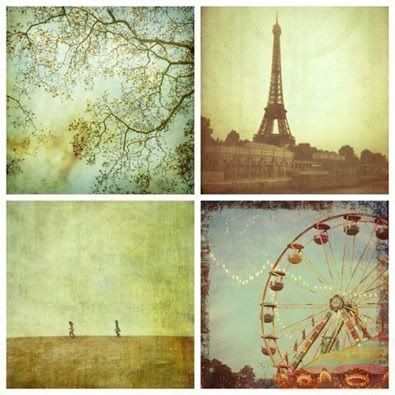 Your Choice Mini Print Set- Any 4 Square Photographs $39.00AliciaBock


We are kicking off Lola-Mae Online once again with an artist that I am very, very jealous of.
Alicia Bock
is a photographer and artist with an
incredible
eye for composition and colour. Seriously, I would kill to be able to take photographs like this lady.. that fact that she is completely self taught makes her even more impressive. She has a huge range of images that would suit any room in your house, pay her a visit
here on etsy
or
here
. I guarantee you will be just as impressed as me.

The Date- Original Signed Fine Art Photograph $35.00AliciaBock



Labels: Alicia, AliciaBock, Bock, etsy, imagery, nature, photography
posted by Lola-Mae Online @ 10:56 am,


2 Comments:
At 1 August 2008 at 08:56, Littleclouds said...

At 5 August 2008 at 23:36, Lola-Mae Online said...