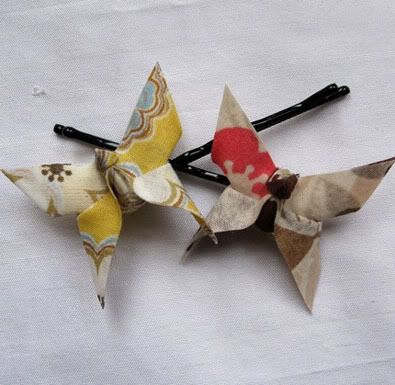 Pair of Fabric Origami Butterfly Hair Grips - $15 from bY Mi


Edinburgh based
bY Mi
aka Hannah Snell doesn't have a lot in her shop but what she does have is lovely. She does fabric origami brooches to. I want them, all of them. She does custom work to.. go check her out.
--------------------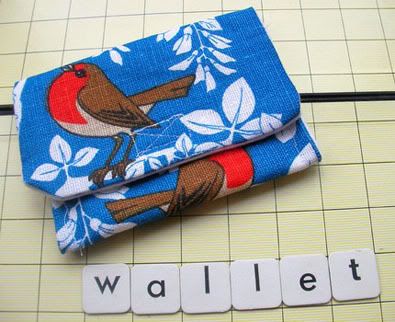 Vintage tea towel wallet - $20 from Feel Fuzzy


Feel Fuzzy
is another super talented designer from Edinburgh. She has 8 years experience as a Graphic Designer but eventually decided to transfer her skills onto creating all things fuzzy and lovely. Her store is full of vintage-esque treats for you all to enjoy.
--------------------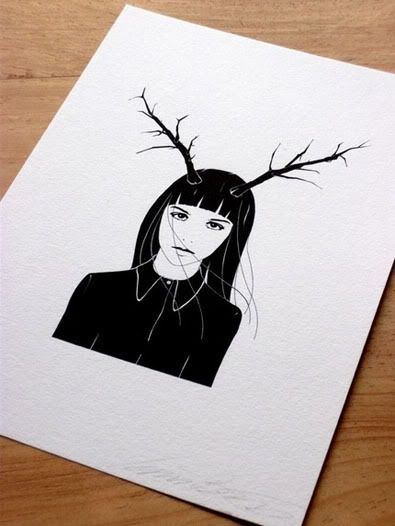 Tree Girl - $16 from The Dandelion Project


The Dandelion Project
consists of two fab Edinburgh artists, Iain Bruce and Vala Dora Jonsdottir. I adore this black and white print, it's so fresh and delicate. Scrummy.
Labels: art, brooches, by mi, dandelion, Edinburgh, feel fuzzy, japan, kitsch, origami, prints, wallet
posted by Lola-Mae Online @ 9:00 am,


3 Comments:
At 5 August 2008 at 11:27, ppdesigns said...

At 5 August 2008 at 23:36, Lola-Mae Online said...

At 13 December 2012 at 09:02, Johnson said...

This is a nice post.This is a well done job for you. Keep it up.
Hope to see more post sooner. Thanks for sharing this...Graphic Design Edinburgh